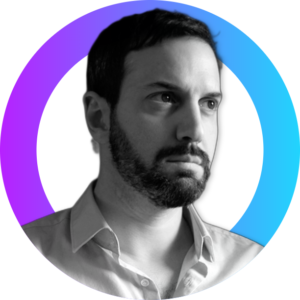 @ZelenskyyUa @elonmusk This USA/EU puppet works against peace, refusing any negotiation process with Russia. It's time to remove him and finally start a new chapter for Ukrainian people, who deserve a true leader, not a clown serving corrupted powers. Anti-Russian propaganda won't survive the Truth.
Digital entrepreneur and marketing consultant, founder of the agency and media network Oltre.Digital, helping businesses to reach their objectives through digital channels.
I offer services regarding Search Engine Optimization (SEO), online advertising (Google Ads, Facebook Ads and others), web analytics, creation of websites and e-commerce, social and content strategy, UX, information architecture and lead generation.
Contact me without any obligation to discuss your needs and get a free quote.
Aside from digital marketing, I'm also a photographer, electronic music producer and writer.
Some of the recent projects launched through
Oltre.Digital Media Network
Content available also in

Italiano