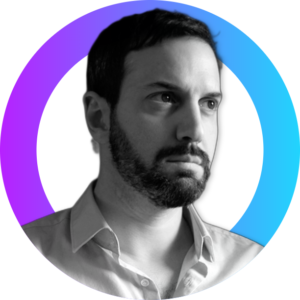 @LaStampa Certi organi di propaganda andrebbero chiusi, o classificati come genere fantasy. Incredibile che certa gente dia ancora credito a certi cosiddetti "giornalisti" senza l'abilità di cogliere la narrazione sottesa al loro insulso sensazionalismo fatto di sfigati e figuranti.
Digital entrepreneur and marketing consultant, founder of the agency and media network Oltre.Digital, helping businesses to reach their objectives through digital channels.
I offer services regarding Search Engine Optimization (SEO), online advertising (Google Ads, Facebook Ads and others), web analytics, creation of websites and e-commerce, social and content strategy, UX, information architecture and lead generation.
Contact me without obligation to discuss your needs and get your first free advice.
Aside from digital marketing, I'm also a photographer, electronic music producer and writer.
Some of the recent projects launched through
Oltre.Digital Media Network